New Arrivals for 2020 Body Analyzer with CE Approve
Views: 7 Author: Site Editor Publish Time: 2019-11-27 Origin: Site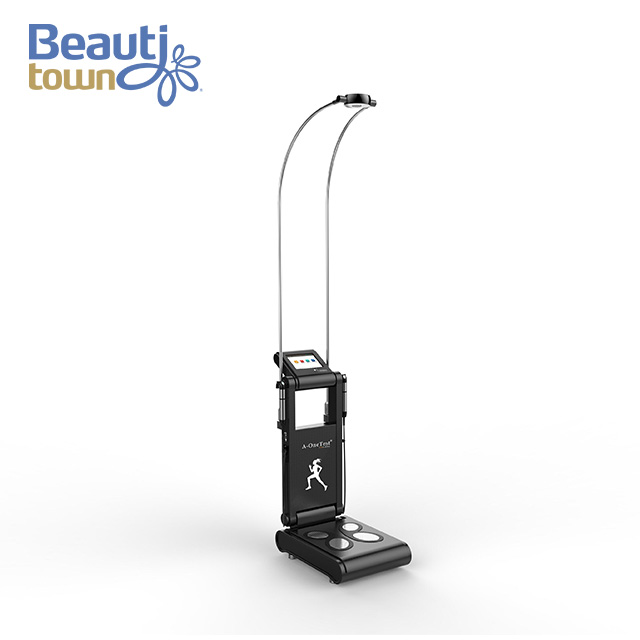 GS7.0 New Design Body Analyzer Machine Detects 26 Physical Indicators uses the very latest multi-frequency technology to record a comprehensive range of measurements, from segmental fat and muscle mass to basal metabolic rate. Research has shown that using multi-frequency provides essential data on body health analyzer. This advanced technology shows greater accuracy when calculating body composition measurements. The body fat analyzer measure can detect various elements of human body and analyze human health status, which applies the accurate measurement of AVR microcomputer controller.
Features:
1. Weight,
2. Percentage of fat tissue,
3. Muscle mass weight,
4. Percentage of water,
5. Bone weight,
6. BMI – (body mass index),
7. BMR - basal metabolism.
8. Weight control
9. Total 26 values of test