Cold vacuum low temperature lipolysis fat freezer promotion
Views: 8 Author: Site Editor Publish Time: 2020-01-04 Origin: Site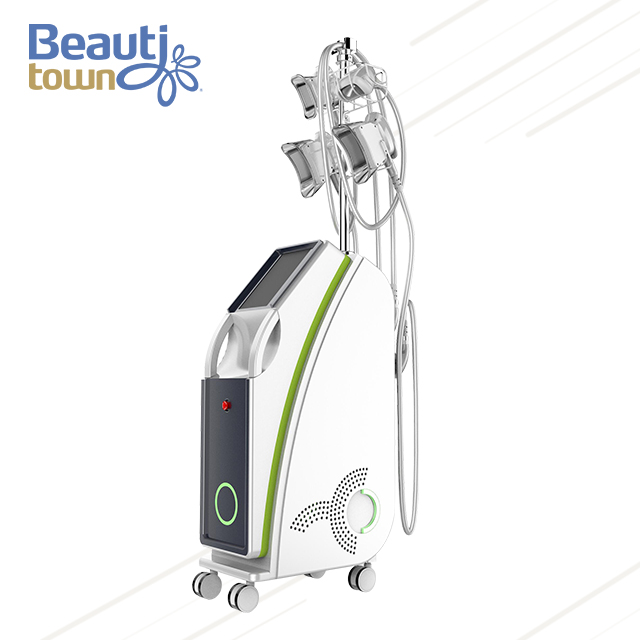 Cold vacuum low temperature lipolysis fat freezer promotion
1.New cooling technology, not only achieves 360°cooling effect, but also maintains the same temperature at each position of the handle, avoiding temperature differences damage to the user.
2.Temperature control, the treatment temperature can be controlled, and different temperature ranges can be customized according to the requirements. The real-time temperature display function. Automatically alarms when the temperature difference between the two sides of the handle is greater than 0.5 ℃.
3.Food grade silicone, the handle is surrounded by food grade silicone, which is soft in texture and more conformable to the skin, greatly improves the feeling of use.
4.Durable for a long time, food grade silicone is flexible and durable, and will not harden for long-term use.